By tsufit on Jan 20, 2017 | In Attention, Business, Celebrity, Entrepreneurship, Influence, Marketing, Persona, Personal Branding, Promotion, Success, TV, Uncategorized | Leave a comment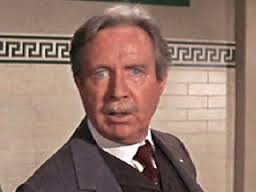 It's pretty likely you've seen this guy in a movie.
It's pretty likely you've seen this guy in TONS of movies.
His face is SO familiar, isn't it?
But I'll bet you don't know his name.
What is the value of NAME recognition?
I saw him in Bus Stop (with Marilyn Monroe) on DVD the other night.
He was in Follow That Dream with Elvis.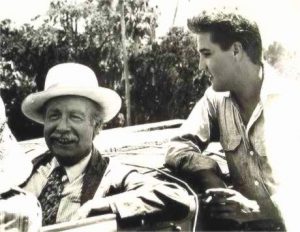 He's been in zillions of TV shows.
And I can pretty much guarantee that (almost) nobody knows his name.
Yes, it's important to have a recognizable face.
But it's also important to have a recognizable NAME, no?
As entrepreneurs & experts, if people haven't heard of us, if they don't know our NAME, how can they find us to hire us?
Are YOU spending enough time making sure that YOUR name gets out there?
OK, Arthur O'Connell.
That's his name.
So, 2 Questions for you:
1) Did YOU know his name before I revealed it?
2) What are you going to do this year to increase YOUR name recognition?
P.S. MY name is Tsufit, author of Step Into The Spotlight: A Guide to Getting Noticed.
Grab my 11 free Spotlight Secrets series re how to stand out in 30 seconds at www.SpotlightSecrets.com