By tsufit on Apr 9, 2018 in 30 Second Networking Infomercial, 30 Seconds in the Spotlight!, Attention, Branding, Business, Coaching, Commercials, Entrepreneurship, Marketing, Persona, Personal Branding, Promotion, Uncategorized, Visibility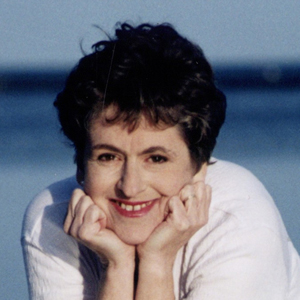 Join me with the ICFLA (Los Angeles division of ICF) on Tuesday April 17, 2018 at 2pm Eastern (11 am pacific) where you'll learn how to make the smart choices that will help you step into the spotlight to attract clients.
Register free here:
Time permitting, I'll also critique a few attendees' 30 second networking infomercial/introduction since that was so popular when we did it 2 years ago.
Register now; then send me a note at support@tsufit.com and let me know you'll be there!
See you on Tuesday.
Tsufit
Leave a comment