By tsufit on Jul 3, 2012 in Branding, Marketing, Media, P.R., Persona, Personal Branding, Promotion, Publicity, Uncategorized, Visibility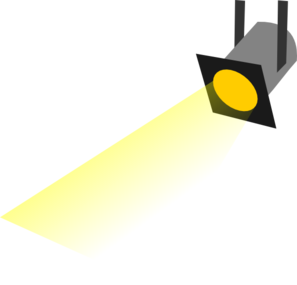 I love finding Spotlight Sisters (and brothers), innovative people who help entrepreneurs & professionals step into the spotlight, big time. Today, I'd like to introduce you to Marla Dennis who spent over 20 years as an entertainment publicist and talent manager.
Marla, a former image maker in Hollywood, now teaches folks how to embrace their spotlight with confidence, savvy & ease.
Check her out at Embrace Your Spotlight!
Leave a comment