By tsufit on Jun 7, 2012 in Uncategorized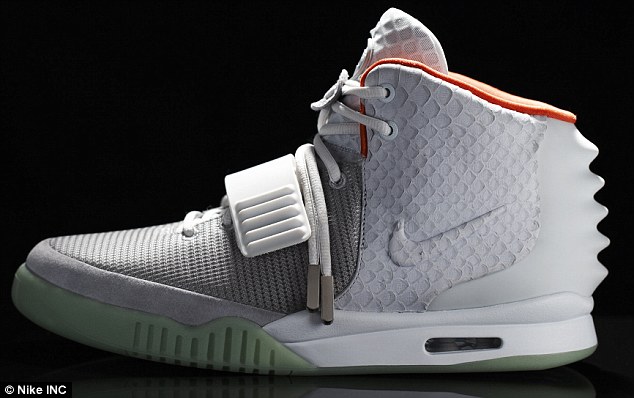 Word on the street is that a pair of Kanye West Nike sneaks have had online bids of almost $90K. Kinda almost makes the retail price of $245 seem less outrageous. People lining up for days for the release of the shoes on Saturday. Apparently only 3000 pairs will be released so "sneakerheads" are in gear.
Them Nike folk sure knows how to market. Just reading a book by former Nike marketing guy Scott Bedbury (he left to go work for Howard Schultz at Starbucks before striking out on his own). A bit corporate but lots of interesting stories.
Wonder what's going on behind the scenes with this latest celebrity/scarcity play.
Leave a comment